Health System Governance, Postgraduate Research Scholarship, Australia: The University of Sydney features Australia's broadest range of academic specialties, and its research focuses on creating solutions to the world's most pressing problems.
The University of Sydney offers a number of accommodation options as well as academic possibilities that are adaptable to accommodate the needs of students. Participants will be prepared with transferrable and study-appropriate skills for the many vocations they may experience.
With over 400 topics of study to choose from, it allows students to explore their own personal development interests, increase their knowledge, and participate in international exchange and internship programs.
All Research, PhD, and International Students in the field of Health at the University of Sydney, Australia, are now eligible for the Health System Governance Scholarship.
Scholarship Benefits: The scholarship award is intended to supplement a $35,629 allowance annually for a maximum of 3.5 years, based on a successful academic performance. There are no continuations permitted.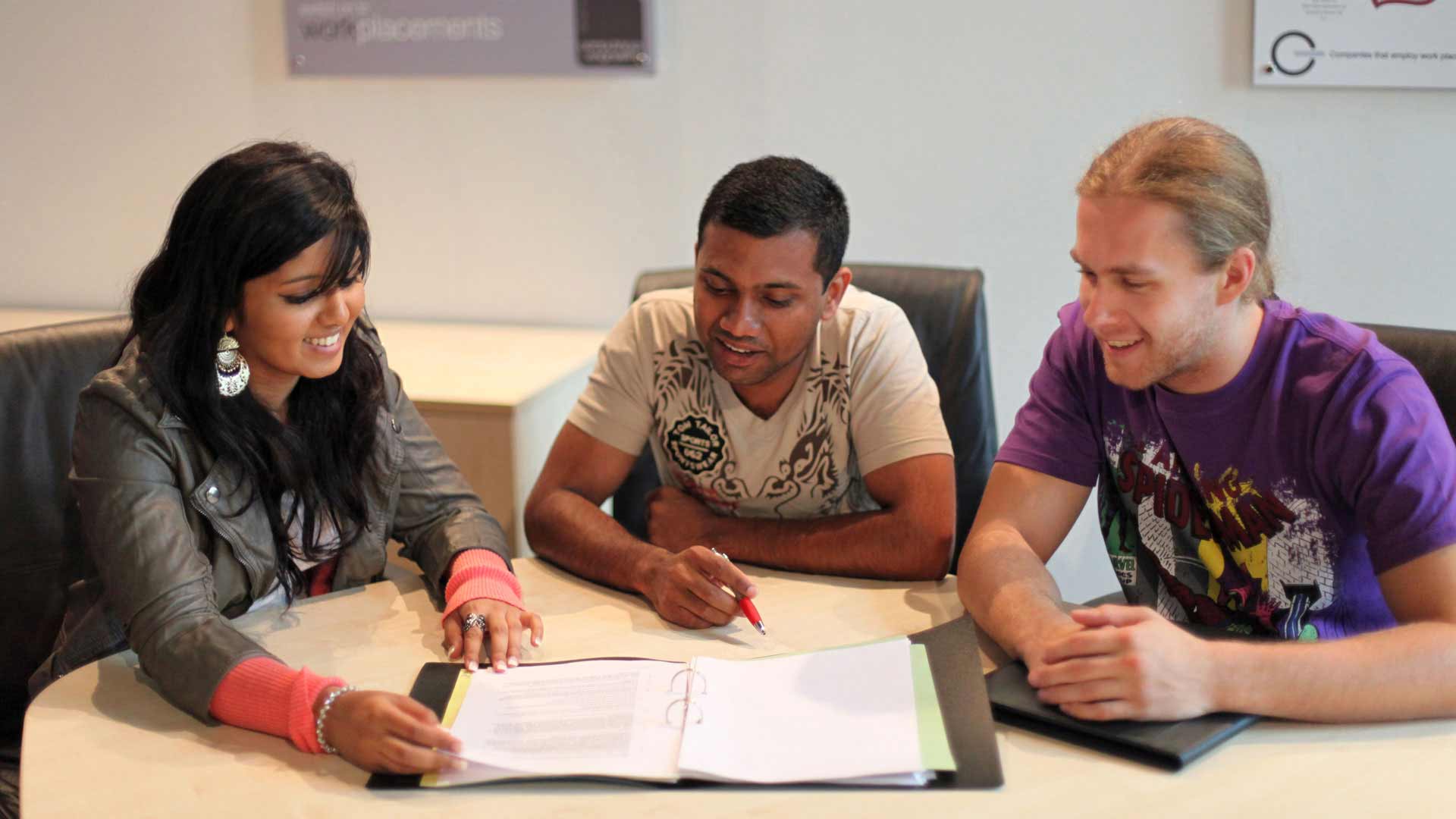 Eligibility requirements:
Must have been offered a full admission position or be presently pursuing a full-time doctoral degree in the School of Medicine and Health;
The program is open to applicants who have an unlimited opportunity to apply for a PhD in the Faculty of Medicine and Health at the University of Sydney, or who are presently enrolled in a full-time PhD program at the Faculty of Medicine and Health;
Candidates are required to be prepared to engage in health system governance research through a collaborative commissioning project;
All international candidates are required to be in a position to finance the costs of tuition for the full period of their doctoral studies;
Nominees are required to have background in health systems research.
Supporting Documents:
The completed application submitted with a personal statement;
A curriculum Vitae;
Two Academic referees;
Academic Certificates.
Admission Requirements:
In order to be accepted into the University of Sydney, each candidate are required to complete all the Access Condition of the program.
Conditions of Language:
In case English isn't the student's primary language, it is required to demonstrate English language proficiency: IELTS, TOEFL, or any other reasonable evidence. However, the English language proficiency requirements section of the official website provides more details.
In order for applicants to be accepted, it is highly encouraged that they enroll in the University of Sydney's Graduate Research Program. Once enrolled, they have to complete an online application process in order to benefit from this opportunity.
About The Scholarship:
Host University: University of Sydney;
Host Country: Australia;
Study Level: Research and PhD Levels;
Scholarship Type: Fully Funded;
Scholarship Worth: 35,629$;
Eligible Countries: International Students;
Available Subjects: Health;
Application Deadline: The scholarship is open.
For full details, visit their official website