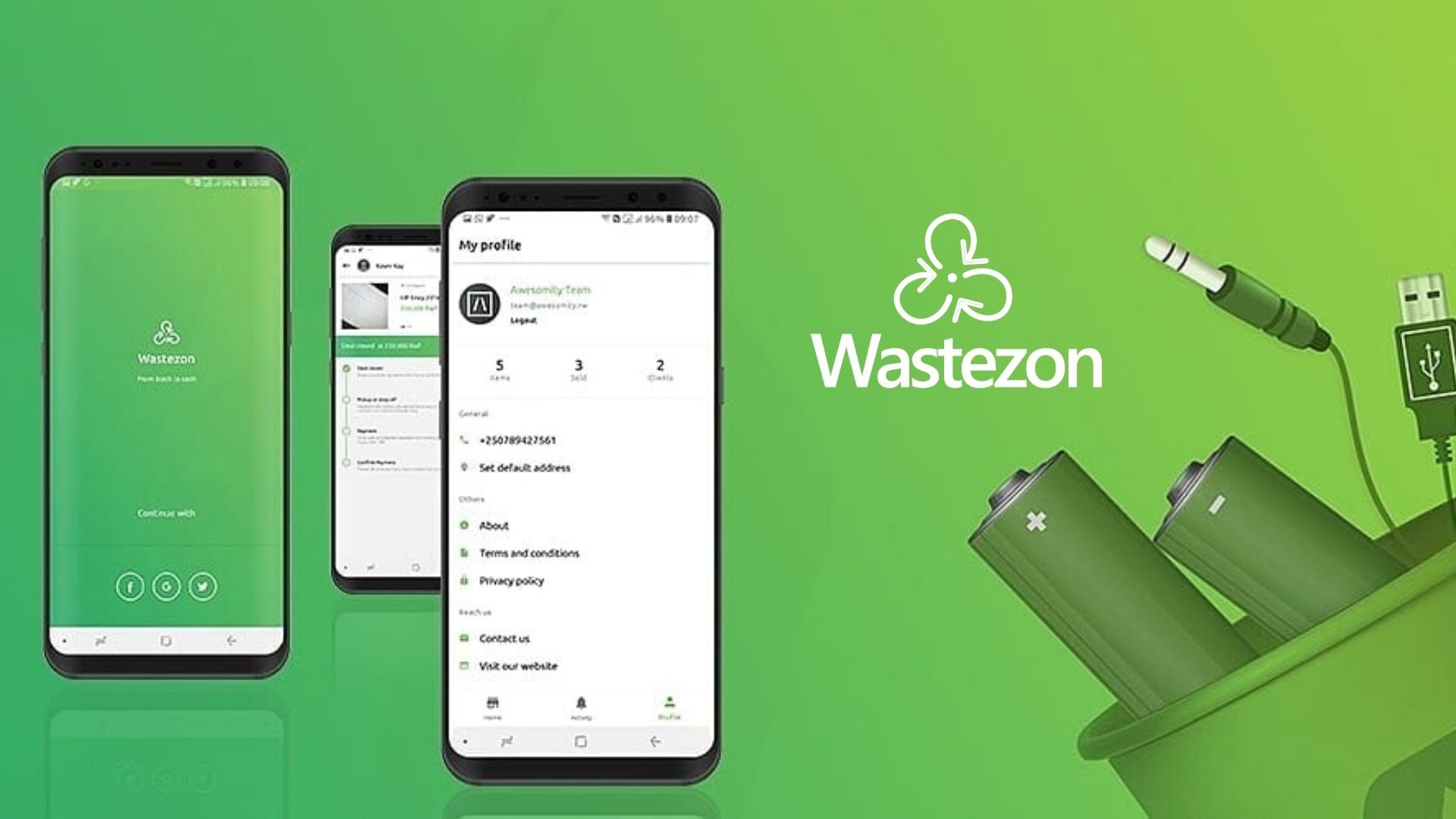 Customer Success Associate At Wastezon – Job Opportunity: In order to leverage our innovative material traceability technology, Wastezon is presently expanding to electronics reuse, repair and remanufacture markets in addition to the recycling market that we have been operating in the last two years.
With the soon-to-be launch of Wastezon 2.0, we are so excited to provide additional 3 circular services that catalyze our mission of leveraging technology to create a waste-free world. So far over 500 tons of e-waste have been transacted on the Wastezon app, diverting an equivalent amount of over 3100 tons of carbon emissions.
For more information on Wastezon, check out our website or social media; Twitter; Instagram, Linkedin.
To ensure the fast product adoption in the new markets that we are scaling to, we are looking for a Customer Success Associate who will work closely within our marketing team to facilitate users onboarding, customer satisfaction, and collect and analyze product-related data to advise the related marketing activities.
What you will do:
Onboard new customers (users), and provide guidance in registrations, transactions and other necessary activities.
Identifying and managing active loyal customers and liaising with the sales team to develop special sales packages for such particular groups of customers.
Collaborating with the marketing team to initiate and manage the community of distributors.
Conduct customer surveys and related reports to advise the marketing and sales team on the relevant strategies.
Attend to customer complaints and follow-up with engineering, marketing and sales teams to successfully resolve them.
Accompany the marketing team in broader market research.
What we are looking for:
At least 1-2 years of experience in B2C sales. A Bachelors degree is desirable.
Excellent communication skills ( Fluent in both English and Kinyarwanda)
Prior experience working with CRM or other sales enabled tools.
Enthusiastic and growth mindset.
Comfortable working independently with minimal supervision.
Eager to learn and tap into data to shape the narratives.
Familiarity with startups is a plus.
What we provide:
A salary with applicable benefits.
Paid parental leave.
Necessity equipment/gadgets that are required for the job.
Team retreats.
Flexibility (we are working hybrid, 3 days in-person and 2 days remote)
Application link : https://forms.gle/hDHPYAQJ7pqGqLWb9
(Deadline: 31-01-2022) For any questions, email us at [email protected]
2022-01-19T08:25:39+02:00